If you are not into hardware Android development is better page for you.
Service manual
HTC Dream SM (A04).pdf
How to brick your phone
downgrade do RC29 to get root
this will install 1.22 radio
install AmonRA
be inpatient and flash DangerSPL
correct way would be to first flash Radio 2.22 (?)
How to unbrick your phone
Serial cable
ExtUSB connector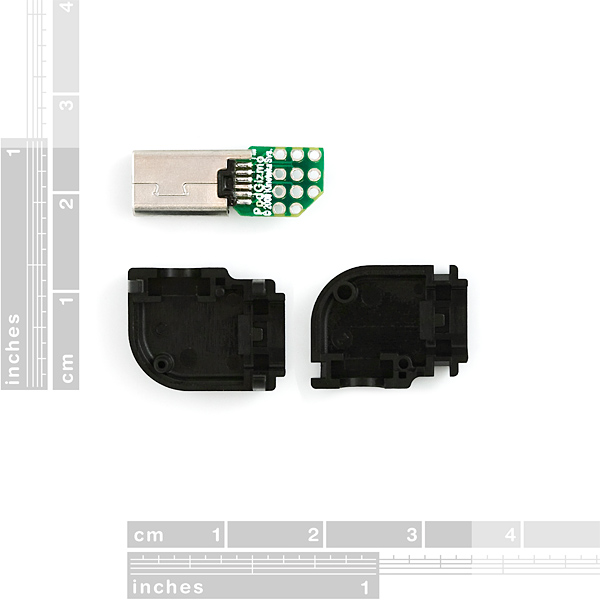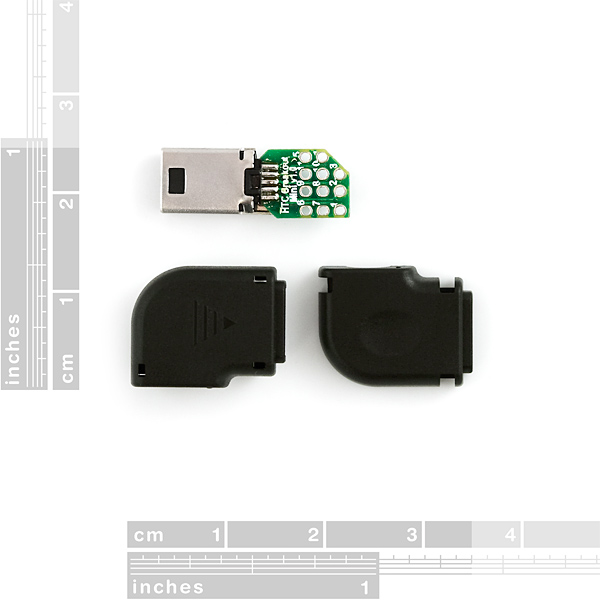 Nokia DKU-5
http://pinouts.ru/forum/index.php?PHPSESSID=f3d7d4eae7be553fc6847f227bda1330&topic=358.msg5390#msg5390
I got an ark3116-based DKU-5 cable, and its pin layout is as following.
1: blue (ground-shield)
3: yellow
4: orange (3.3v)
6: green (rx)
7: white (tx)
8: red (ground)
I haven't tested them yet, so before connecting them, check the voltage btw orange and red.
use only non-nokia CA-42 calble http://www.dealextreme.com/details.dx/sku.45715
home-made alternative
sim+cable strip
http://forum.xda-developers.com/showpost.php?p=7236424&postcount=724
output

x200:/virtual/openmoko# ./neocon/neocon /dev/ttyUSB0
[Open /dev/ttyUSB0]

boot reason: PM_KPD_PWR_KEY_ON_RT_ST

(PowerOn Status,Boot Reason)=(1,1)
NAND_FLASH_READ_ID : SAMSUNG_256MB_FLASH_128MB_SDRAM

ARM9_BOOT_MODE1

Boot loader
JTAG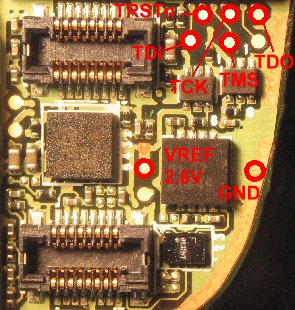 http://forum.xda-developers.com/showpost.php?p=6169249&postcount=481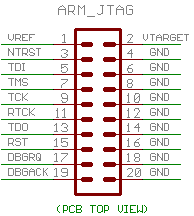 JTAG board with connector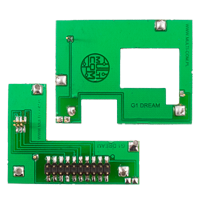 Low-power WIGGLER
Info
Reflash whole device: http://www.omnia-repair.com/forum/topic/htc-dream-g1-jtag/page/2
OpenMoko Debug Board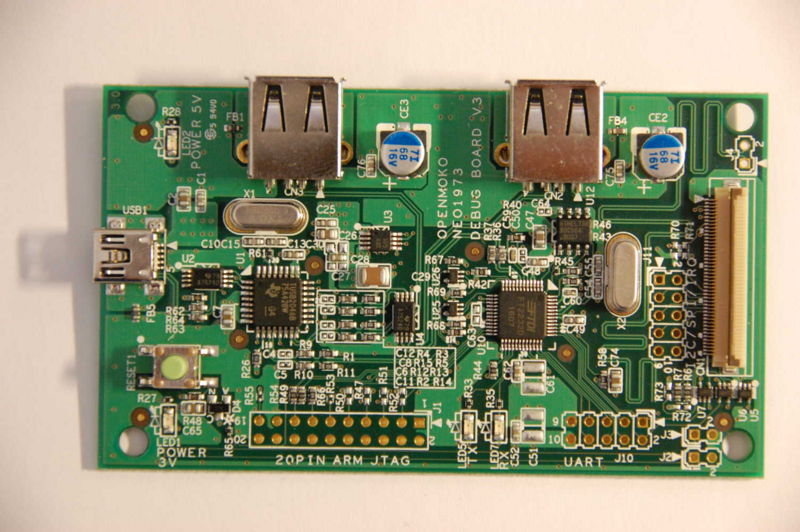 ROM
http://code.google.com/p/htc-flasher/
Radio
recovery.img
http://android-dls.com/wiki/index.php?title=HOWTO:_Unpack%2C_Edit%2C_and_Re-Pack_Boot_Images
Stats
camera+power

DREAM PVT 320 ENG S-OFF
HBOOT-1.33.2005 (DREA10000)
CPLD-4
RADIO-2.22.19.261
Apr 20 2009, 15:30:43

Board testpoints
Pictures are too large to be opened in browser!