Incoming Links
There are no pages that link to this page yet.
Dobrica Pavlinušić's random unstructured stuff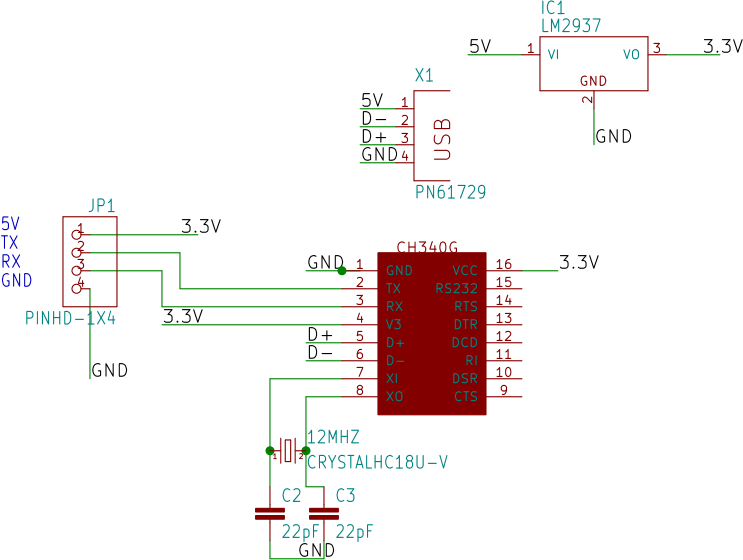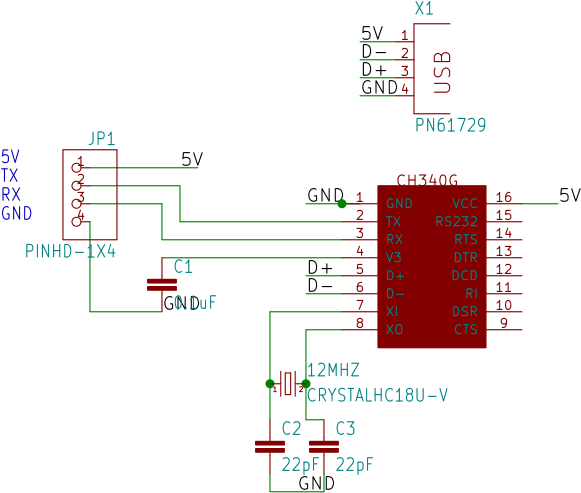 Some of those serial dongles (I have one which is intended for esp01) have been configured for 5V operation instead of 3.3V.
You can check that by measuring RX and TX while plugged in in USB and if they are more than 3.3V your dongle is not really
3.3V.